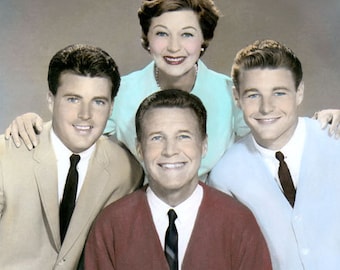 I thought this was some interesting real estate news since I'm a fan of Hollywood history.
Actor Chris Meloni, best known for his television role on Law & Order: SVU, and his wife, production designer Sherman Williams, just purchased the former Ozzie & Harriet Nelson home in Hollywood for $5.25 million.
The home boasts a little bit of rock and roll history too since it is where the Nelson's youngest son, Rick ("Ricky"), grew up…along with his older brother, David.